Anonytun App Download – The internet is an ocean of unlimited knowledge. But the problem is that not all parts of the world have unlimited access to internet. Many countries have political restrictions.   Even in some of the free democratic countries, there are too many restrictions placed in particular zones or areas. This is through firewalls. The result is many websites are blocked,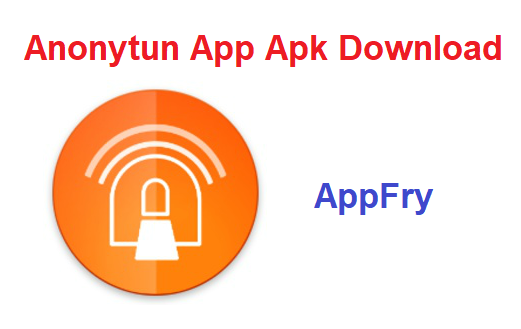 No need to worry over this problem now, with the Anony Tun app.  It provides Virtual Private Network (VPN) services at high speed to connect the smartphone with the internet. The restrictions in any geography, locations or country can be bypassed to give unlimited access to websites or other apps. At the same time, this free VPN app is completely secure from the user angle. 
Every time the Anony Tun app connects the device to the internet, it is through the SSL or TCP tunnel. The user is presented with a neat design and absolutely user friendly in all aspects, right from the world go. 
Anony Tun differentiators at a glance – (This is necessary because so many VPN apps are there these days) 
This tunnel app is completely free and one does not need to be registered to get it running. Just download the Anony Tun app and get going.  
It works through a system of multiple proxy servers and therefor offers the highest level of reliability. (A proxy is an intermediate or acting server which is the gateway between the user and the internet. At the same time, it is a web filter and firewall as well)
There is no bandwidth usage restriction with the Anony Tun App downloaded.  Unlimited usage, without any capping. 
It is very fast and there is no speed difference when active. 
It is very easy to set this VPN and make it running. Just the push of a button to connect. 
There are many advanced security settings with the Anony Tun App. Through this, users can change the connection protocol and the connection port. They can connect through the parent proxy, TCP custom headers edits, enable advance SSL settings. This is via the Stealth setting features of the app. 
It gives everything that is expected from a VPN app and will bypass local ISP restrictions. 
Install the latest Anony Tun APK file on the Android device. The running version as of July 2020 is 11.6. The latest update is of July 2020. Minimum Android requirement is 4.1 and above.  Free app and no subscription required.